REPORT | 08/04/2014 | Alberto Navarro (Dortmund)
The Whites, who missed a penalty in the 17th minute, made their 3-0 advantage from the first leg count and made it to their fourth consecutive semi-final.
Champions League
Quarter Final (Second-Leg)
Tue, 08 Apr
Signal Iduna Park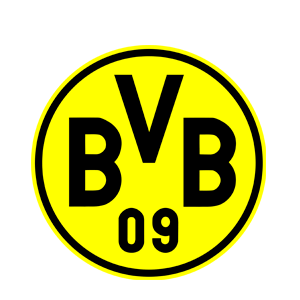 2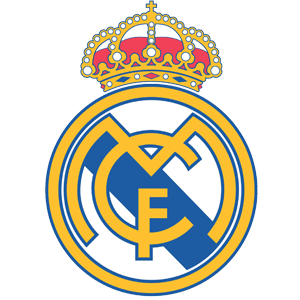 0
The success wasn't achieved without suffering, and Real Madrid had to overcome adversity at the Signal Iduna Park to make it through to the semi-finals of the Champions League. All previous analysis had said that the first quarter of an hour would be key, and The Whites not only didn't concede, but they also came close to scoring. A cross from Coentrão hit Kirch's hand. Di María took the penalty, but Weidenfeller guessed the right way and saved the effort in the 17th minute.

The game, which until this moment was uneventful and without too many efforts on goal, came alive. More for the Madrid side's errors than the home side's play, and they paid the maximum penalty when The Whites gifted the German side a clear effort. Mkhitaryan missed with the goal at his mercy in the 19th minute, but Reus was more certain four minutes later. Pepe sent a header back, but the German international anticipated it and rounded Casillas to tap home.

The German side didn't take risks
Borussia Dortmund, despite having gone ahead on the night, didn't pressurise and they waited for an error from Real Madrid. And one came. Illarra was robbed of the ball and the German side countered. Lewandowski hit the post but Reus put in the rebound on 34.
Isco replaced Illarra at half time and the first attempt of the second half was from The Whites. Bale took the ball down on the edge of the area, but the German side's goalkeeper saved on 48 minutes.

The pressure of the Signal Iduna Park was brutal and both sides had two clear chances to score that were very similar. Benzema and Mkhitaryan beat Weidenfeller and Casillas respectively, but Hummels took the ball off the Frenchman's toe as he was poised to shoot, whilst the Armenian hit the post.

Two great saves by Casillas
Borussia pressurised and thought they could come back, but Casillas stepped up to the plate. The Real Madrid captain made two outstanding saves from Mkhitaryan and Jojic. Casemiro came on for Di María in the 72nd minute and gave the centre of the pitch life.

There was little more than 15 minutes left and The Whites knew they'd have to suffer to get the job done. And so they did. Madrid were able to contain the home side, and were close to scoring on two occasions through Bale and Isco. They now must wait to find out who their opponent will be in Friday's draw in Nyon.