REPORT | 28/09/2013 | Alberto Navarro
The Whites fought until the end, but Diego Costa's goal was enough to give Atlético a derby win in the Santiago Bernabéu.
Liga BBVA
Matchday 7
Sat, 28 Sep
Santiago Bernabéu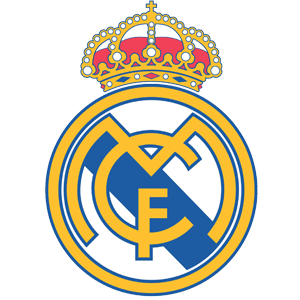 0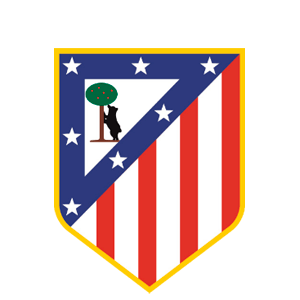 1
Real Madrid returned to its home stadium to take on another Madrid side. After beating Getafe in the Santiago Bernabéu, the Whites took on Atlético for the most hotly anticipated game of the weekend. The derby didn't get off to a good start for the home side. Koke found Diego Costa in the 11th minute and the striker was able to beat Diego López in the resulting one-on-one.

Once again the team had to come back from behind, something that hasn't fazed Real Madrid before: the Whites had been able to do just that in two of its three home matches this season. Benzema had two headed chances in the 23rd and 26th minute, which came courtesy of crosses from Di María, but Courtois dealt with the first one well and the second was just a few centimetres off target. Cristiano Ronaldo, with another headed chance coming from a cross by the Argentine, had the last chance of the first half, but the ball flew over the crossbar.

After the break Ancelotti decided to bring on Bale, who made his Bernabéu debut, and Modric for Illarramendi and Di María. The Whites closed in on the opposition, who tried to frustrate them and run down the clock. Atlético could have made it two when a counter-attacking move ended with Diego Costa only needing to beat Diego López, but the goalkeeper was able to hold his nerve to prevent another goal.
After that is was all Real Madrid, with Bale in the 65th minute and Cristiano Ronaldo five minutes later coming close to equalising with shots from the edge of the box. Atlético wanted to kill off the tie on the counter and Koke came close in the 80th minute when his effort hit off the crossbar. With ten minutes remaining the Whites kept looking for a way back into the game.

The match was a back and forth affair and an equaliser almost came in the 84th minute. A Khedira cross found Morata whose spectacular effort demanded the best out of Courtois. The home side had another chance five minutes later, when Modric's shot from distance nearly caught the Belgian keeper off guard. That wasn't all though, a Morata shot in the 90th minute flew centimetres past the Red and Whites' goal. The Whites kept plugging away until the final whistle, but were unable to find the net.